Ready to grow on Pinterest but not sure what's working or what isn't?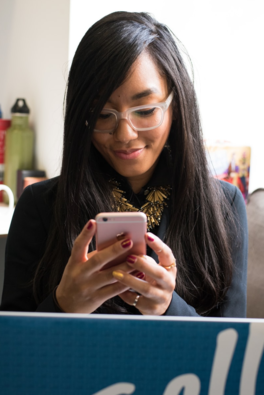 Complete the form below and I will give you a detailed audit of your Pinterest account with recommendations to help you expand your reach and start driving more traffic to your website!
Your information will not be shared or sold to any third party and will be used only to provide you with information on how you can crush it on Pinterest!
Copyright 2020. Socially Accepted, LLC | All rights reserved.