Are you ready to transform your Pinterest account?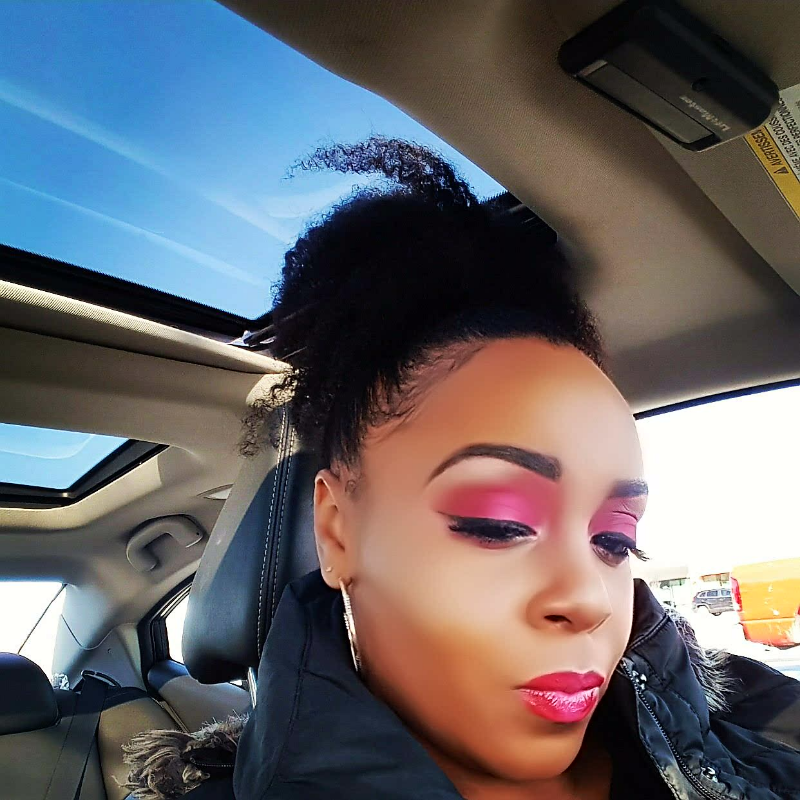 Join the Pinning for Winning Masters Program Today
Founding Members Special Price: $50.00
Per month with a 3-month Commitment
Kick-off call

Initial account and landing page audits

Customized Pinterest marketing strategy for your business

Help implementing your strategy & creating at least 3 months of pins

Monthly trends reports and how to use them in YOUR business

Unlimited feedback, questions and support

Our private online community

Weekly action steps and homework

Monthly account check-in

Tools, resources and worksheets to keep you on track

ACCOUNTABILITY
What will be covered in the Pinning for Winning Masters Program
By the end of this 3-month program, you will have created and implemented a Pinterest marketing strategy designed to help you generate more traffic and leads for your online business.

Here's a preview of what will be covered each week:

Week 1: Kick-off, audit and strategy
We'll start off by first understanding you and your business better. Then we'll analyze your Pinterest account to see how does it align with your business and brand. We'll also look over your landing page (where you'll send traffic to make sure it converts). From here, we'll create a customized Pinterest marketing strategy tailored to just YOU and your business goals.

Week 2: Money-making pins
We're going to cover how to create pins that resonates best with your audience while delivering results.

Week 3: Capturing Leads
Harsh reality is that most people who visit your website will not purchase from you. They'll leave your site before you even notice they were there! During this week, we are going to create an irresistible offer to capture they contact information in order to build the relationship and create sales later!

Week 4: Tracking and Retargeting Traffic
Ads are a great way to grow fast but a lot of people skip this step and end up wasting tons of money on ads. During this week, we're going to install Pinterest Pixel in order to EFFECTIVELY run paid ads geared towards gaining new leads, sales and even retargeting people who visited your website but never purchased.

Week 5: Automation & scheduling
You don't have all day to be on social media, right? We're going to cover how to quickly create content and schedule it later so you can be off enjoying your day and still showing up.

Week 6: Finding tribes of like-minded business people to share your content

Week 7: Curated content
One of the challenges many entrepreneurs face is trying to figure out what content to curate for their audience. We'll cover how you can quickly curate the best content to bring in your audience without spending all day on Pinterest trying to locate it!

Week 8: Understanding analytics
As the saying goes, "the definition of insanity is doing the same and expecting different results." We're going to learn how to determine best performing pins and boards and how to revamp your strategy to make sure your time is best spent on EFFECTIVE strategies.

Week 9: Understanding your audience
Pinterest will tell you exactly who you're targeting and how to reach them. We'll cover how you can curate better content to expand your reach and grow your audience!

Week 10: Audit & Pins

Week 11: Scheduling new pins

More information coming soon...
Perks of being a founding member, you'll receive:
* Special pricing (get locked in at this rate before prices go up)
* Ability to help mold the program and provide feedback (I'm all open and all-in)
Copyright 2020. Socially Accepted, LLC. All rights reserved.